DAR presents annual awards
EASLEY — The Fort Prince George Chapter of the National Society Daughters of the American Revolution (NSDAR) held its annual Awards Day May 8 at the Capt. Kimberly Hampton Memorial Library in Easley.
The chapter presented several students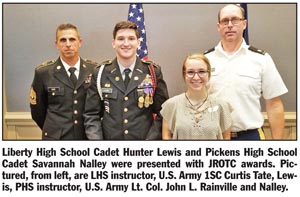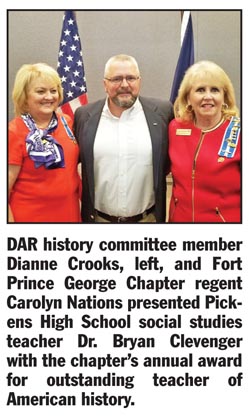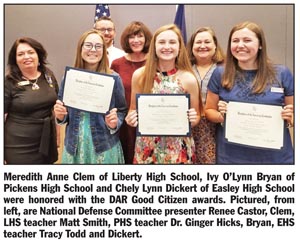 with awards, and American Legion Post 52 of Easley also presented the winners with a booklet on the American flag and a small flag.
Families and teachers were also in attendance to help the students celebrate their successes, and refreshments were served.