DAR to honor Vietnam vets
COUNTY — The Fort Prince George Chapter of the National Society Daughters of the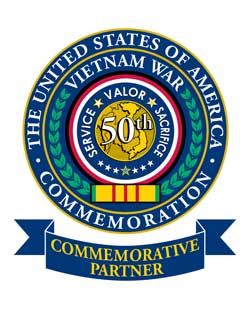 American Revolution, a partner with the United States of America Vietnam War 50th Commemoration, has planned an event to recognize, thank and honor United States military veterans who served during the Vietnam War era.
The event will be held Saturday, Nov. 4, at 2 p.m. in the Mt. Pisgah Baptist Church Fellowship Hall at 101 Pisgah Road, near the intersection of S.C. highways 8 and 88 near Easley. Contact Mildred Brewer at (864) 982-5427 by Oct. 15 to register.
Following the event at 2 p.m., the Pickens County Veterans Affairs office will host a Veterans Appreciation Dinner from 4-6 p.m. at Golden Creek Baptist Church,
You must be logged in to view this content.
Subscribe Today or Login