Daughhetee wins two SCPA awards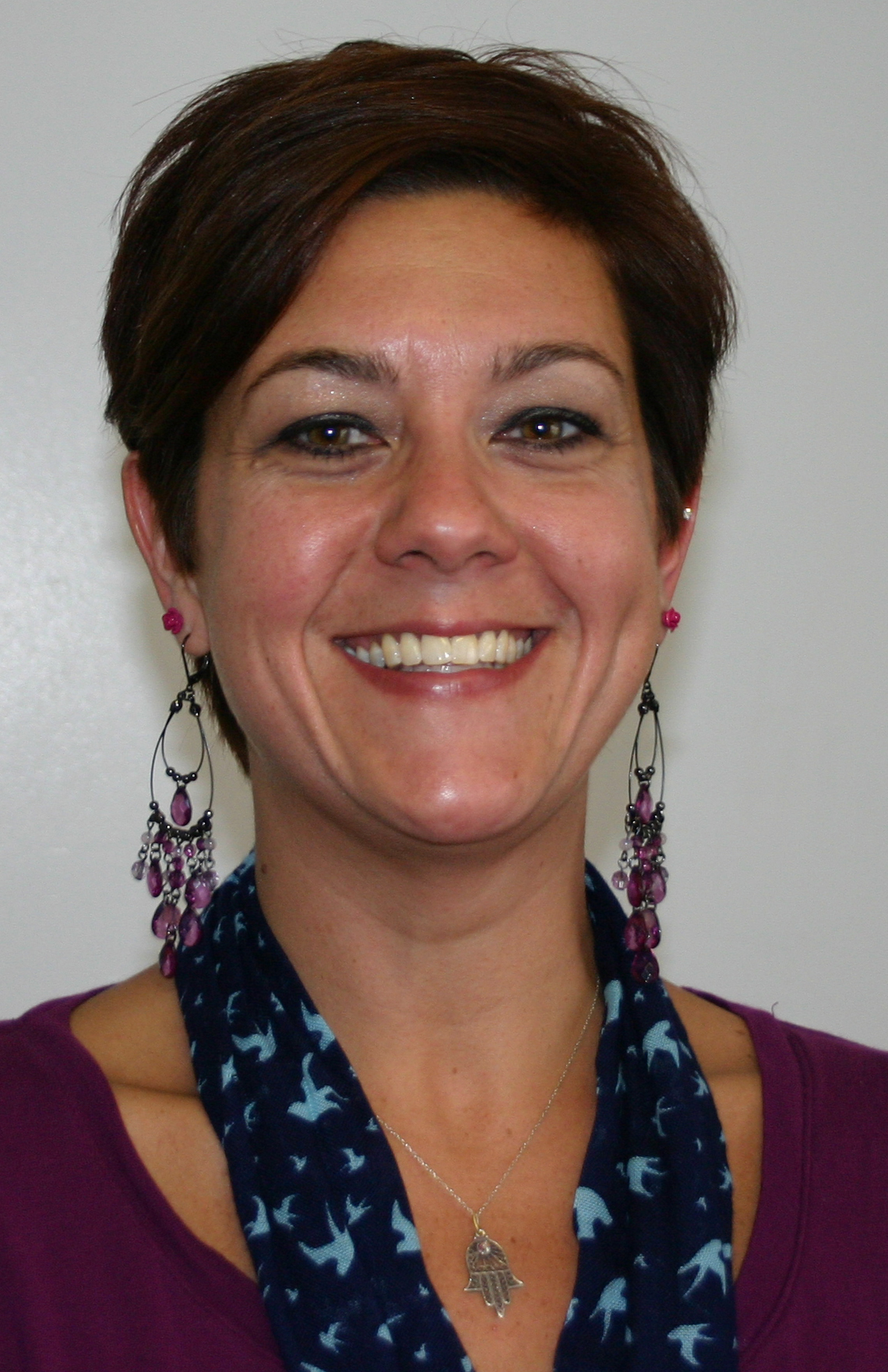 FOLLY BEACH — After just two years experience in the newspaper business, Pickens County Courier Staff Reporter Nicole Daughhetee was honored by her peers with a pair of awards at Saturday's South Carolina Press Association awards banquet in Folly Beach.
Daughhetee, who covers a wide variety of topics ranging from human interest feature stories to meetings of the School District of Pickens County's board of trustees, received a first-place plaque in the Critical Writing category and a second-place plaque in the Faith Reporting category across all divisions of weekly newspapers in the state.
"I am extremely proud of Nicole's development as a journalist," Courier editor Zack Mauldin said. "To be recognized amongst the top reporters in this state in just her second year in the business is an amazing honor, and I expect her to accomplish even more in the future."
Publisher Rocky Nimmons echoed Mauldin's sentiments.
"When we hired Nicole just a couple years ago she was already a polished writer, but she has made substantial gains as a reporter in that short time," Nimmons said. "This recognition by her peers is just evidence of where she is today thanks to her hard work, diligence and professionalism.
"In the Courier's nearly five years, we have been blessed to have multiple staff members win dozens of awards from the S.C. Press Association, and Nicole is the latest to continue that tradition."
For Daughhetee's first-place entry in the critical writing category, judges said that her work was "clearly the winner in this category that had many great entries. Nicole gives a personal feel without making the reader feel like we are reading a personal journal. Good job."
Mauldin said that he was extremely grateful to have Daughhetee on his staff.
"Nicole has been invaluable resource for us at the paper," he said. "She has brought not only a wonderful writing ability, but a gift of personality and personability that we are always hearing great feedback about from the subjects of her stories."
The awards are Daughhetee's first two awards as a reporter.