Days of crabs and ice cream
We were visiting my Aunt Liv (Olivia) in Washington, N.C., on the Pamlico River. It was summer, and we'd all been swimming.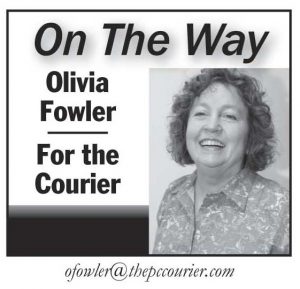 Sammy and Shep had been out on the river in the boat to check the crab pots and had hauled in a bumper crop. They were all good sized Atlantic blue crabs and they were destined for the picnic table after some folks got busy setting everything up.
You need more than one large pot of boiling water for that
You must be logged in to view this content.
Subscribe Today or Login