delightful pasta salads for summer tables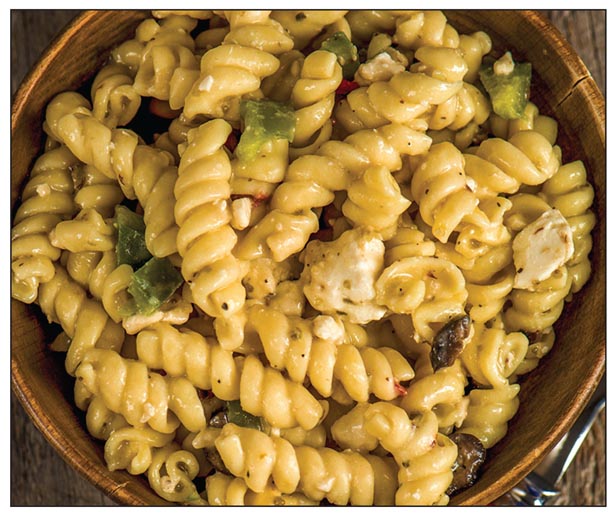 By Olivia Fowler
For the Courier
ofowler@thepccourier.com
Pasta salads don't have to be boring, predictable or bland.
There are many variations you can try. Don't limit yourself as to dressings. If you don't like Italian dressing, don't use it. And remember to season the pasta well.
Another thing you need to remember is to rinse the pasta in cold water after it is cooked. This will keep it from getting sticky.
I hope you'll get out of your comfort zone and experiment a little. Enjoy.