Devils sweep Ninety Six to return to Upper State finals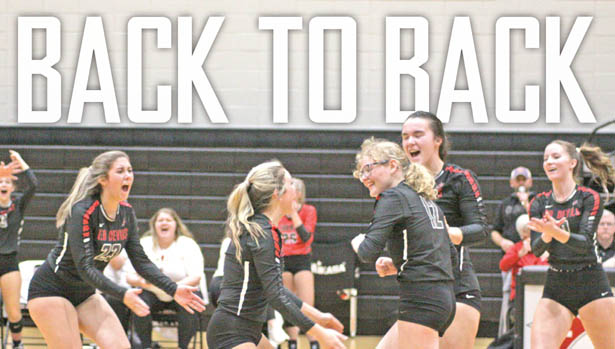 By Bru Nimmons
Staff Reporter
bnimmons@thepccourier.com
LIBERTY — After losing all-state players Chantzli Fowler and Kendall Meinders to graduation, it was easy to temper expectations for the Liberty High School volleyball team heading into the 2022 season.
"There was a lot of doubt going into the season," Liberty senior Teagan Owens said. "From losing Kendall and Chantzli, it seemed like everyone thought there was going to be a dropoff."
Those beliefs have proven to be anything but true, as the Red Devils took down former region foe Ninety Six 3-0 in the third round of the playoffs last
You must be logged in to view this content.
Subscribe Today or Login