Dutch oven meals — big on flavors, easy on you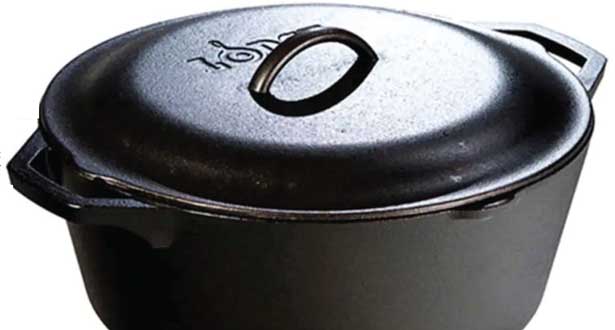 By Olivia Fowler
For the Courier
news@thepccourier.com
Dutch oven cooking maximizes meat flavor and minimizes labor.
Once the Dutch oven is filled with the meat of choice, plus other ingredients, it's simply a matter of throwing it into a slow oven and forgetting about it until the timer goes off.
These dishes are a great way to battle the chill evenings of winter. One of the best things about them is the scent that fills the kitchen while they're cooking.
I use a cast-iron Dutch oven, but there are several highly rated Dutch ovens on the market made from other materials that produce excellent results.