Easley extends Doodle Trail golf cart program
EASLEY — Easley City Council approved a resolution recently extending a program that allows a limited number of golf carts on the Doodle Trail during certain days.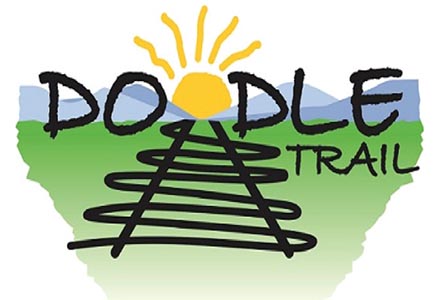 But council members agreed, following reports of participants being harassed on the trail, that more education is needed about the purpose of the program.
Council members discussed the program during their June 14 work session before approving the
You must be logged in to view this content.
Subscribe Today or Login