Easley native supporting versatile missions in US Navy
NORFOLK, Va. — An Easley native, U.S. Navy Seaman Landon Bryant supports versatile missions while serving at Helicopter Sea Combat Squadron (HSC) 2.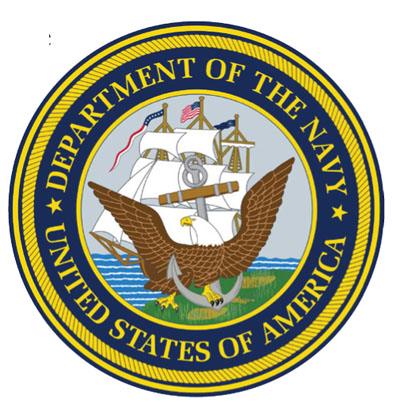 Bryant joined the Navy a year and a half ago and today serves as a yeoman.
"I joined the Navy because I didn't want to go to college," Bryant said. "I knew if I wanted to start a long-term career, the
You must be logged in to view this content.
Subscribe Today or Login