Estimated increase in Social Security
Grab your calculator. Those in the know are making an educated guess about the amount of our Social Security increase for 2020. The Senior Citizens League estimates that the increase will be 1.6 percent, below the raise we got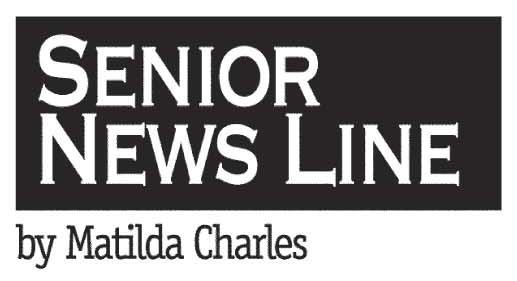 last year. This will mean an average net gain of $23.40 per month for those receiving the average $1,460 per month benefit. In 2019, that benefit amount netted an increase of $40.90 per month.
The Social Security Administration will come out later
You must be logged in to view this content.
Subscribe Today or Login