Eva Aiken: Anchor for a rich, dysfunctional white family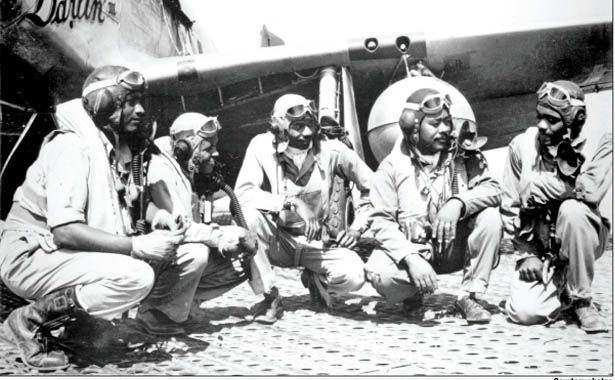 By Dr. Thomas Cloer, Jr.
Special to The Courier
Last week, for the celebration of Black History Month, we introduced the book "Hush Now, Baby," by Angela Williams. Williams is a marvelous writer with a master's degree in English from Duke University. She taught English and was in charge of the Writing Center at the
Citadel. I was on the campus several times when Williams was there.
The book tells the story of Williams' black nanny, Eva, in her wealthy and dysfunctional Lowcountry South Carolina home. The book's author had Eva Aiken as a surrogate mother from her birth to marriage. Eva was working as a nurse's aide at the hospital where Angela was born in 1941. Buster and Clara Lee Williams hired Eva on the spot to run the Williams household. Throughout Buster Williams' alcoholism, infidelity, and abuse, the family had Eva as the anchor. This was happening as the struggle for civil rights continued in South Carolina. The book delineates the progression of the transformation occurring as the nanny runs the household of a wealthy white family whose political views regularly welcomed Strom Thurmond as a dear friend into their home.
Williams writes about how Eva was the one she could depend on in any circumstance. Buster
You must be logged in to view this content.
Subscribe Today or Login