Father's Day – A History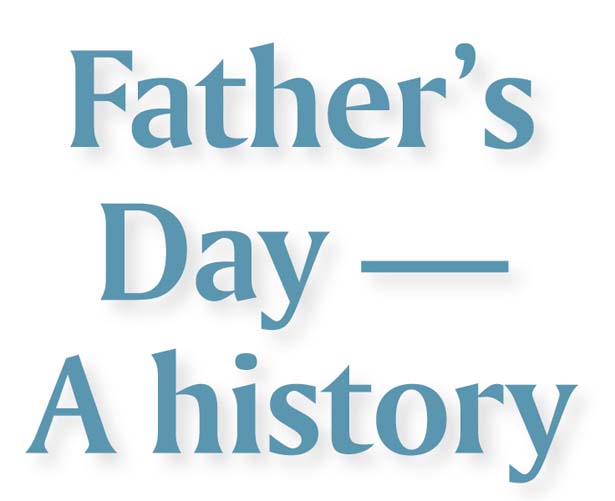 On July 19, 1910, the governor of the U.S. state of Washington proclaimed the nation's first "Father's Day." However, it was not until 1972, 58 years after President Woodrow Wilson made Mother's Day official, that the day became a nationwide holiday in the United States.
MOTHER'S DAY: INSPIRATION FOR FATHER'S DAY
The "Mother's Day" we celebrate today has its origins in the peace-and-reconciliation campaigns of the post-Civil War era. During the 1860s, at the urging of activist Ann Reeves Jarvis, one divided West Virginia town celebrated "Mother's Work Days" that brought together the mothers of Confederate and Union
You must be logged in to view this content.
Subscribe Today or Login