Festival of Lights
The first Jewish-American soldier of the Revolutionary War was killed on the banks of the Seneca River. Francis Salvador was a Jewish plantation owner from Charleston. He came from the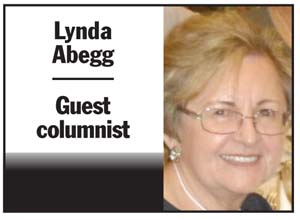 Sephardic Jewish community in London and was the first Jew to be elected to public office in the colonies. He was also the first Jewish-American person to be killed in the Revolutionary War.
It happened on Aug. 1, 1776, in the town of Esseneca, a Cherokee settlement located along the banks of the Seneca River. Maj. Andrew Williamson and his force of 2,300 men had camped along the Seneca River when
You must be logged in to view this content.
Subscribe Today or Login