Found guilty and serving time
What do you do when your dog begins a friendship with an unsuitable companion? It is a somewhat delicate situation, as the friend in question is female and is in a temporary condition that makes the friendship undesirable.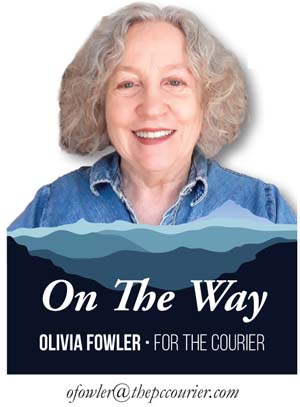 Boomer lives on one side of the road, and we know she lives across the road in some unknown location.
We do not have her home address, because she has appeared from nowhere to strike up this acquaintanceship.
She is half his size with a narrow muzzle and pointed ears, black in color with a long tail. We
You must be logged in to view this content.
Subscribe Today or Login