Fresh avocado takes center stage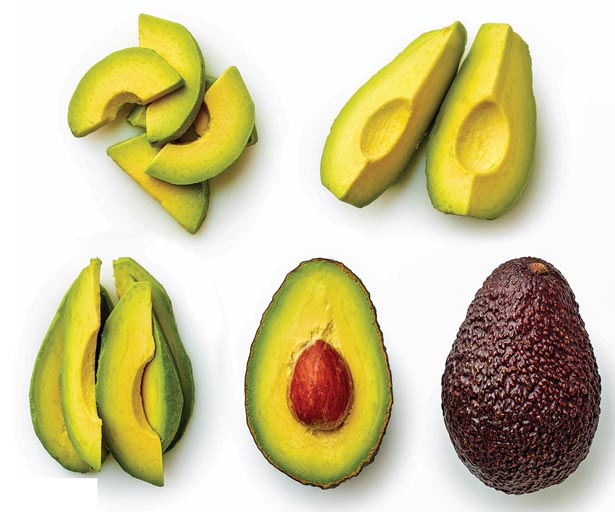 By Olivia Fowler
For the Courier
ofowler@thepccourier.com
One of my favorite things to eat from almost any Mexican restaurant is guacamole, but avocado can hold its own in a variety of dishes.
This fruit has a rich, buttery taste, and paired with lemon juice and lightly salted makes a tasty snack. It's rich in potassium, fiber, calcium and B6 and has no cholesterol.
It is a real bonus to know something this good is also good for you.
Please enjoy these dishes.