Front-row seats to magic
It's not the floats I remember, although there were quite a few. Looking back, they were simple and predictable, but we wrung every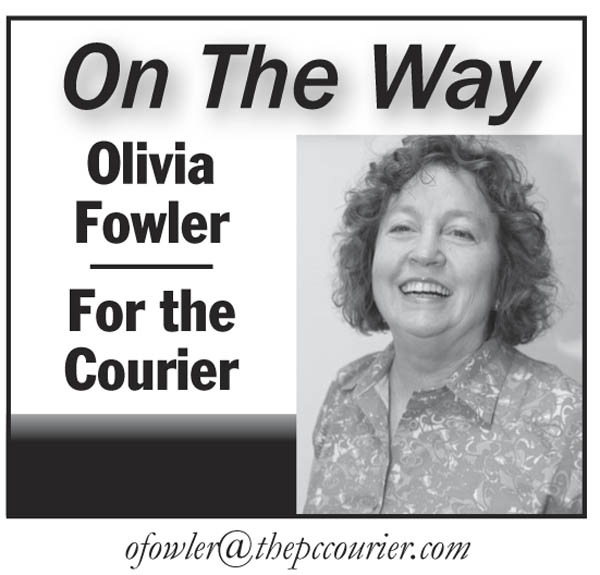 ounce of enjoyment from them.
First came the car with officials to open the parade. We recognized them all, because it was not a very large town. Convertibles, tops down, with beautiful girls seated atop them dressed in jewel-colored evening gowns and tiaras rolled down Main Street. Miss Merry Christmas, the Cotton Queen, Miss Scotland County. They all waved with hands encased in long white
You must be logged in to view this content.
Subscribe Today or Login