Goals for 2023
I didn't rush to create my goals for 2023, but the time has come …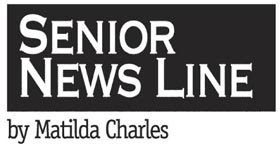 One year ago I made two goals: to buy weekly food donation cards at the grocery store to give to the food bank and to continue to pick up weekly groceries for three elderly neighbors. I made it three-quarters of the year on both of those.
Food prices just got too high for me to continue to buy a donation card each week. And picking up groceries for the three
You must be logged in to view this content.
Subscribe Today or Login