God has not given us a spirit of fear
Soon after Jesus had resurrected, we find a beautiful passage found in John chapter 20 that is a wonderful example of how much God loves us and wants to encourage us.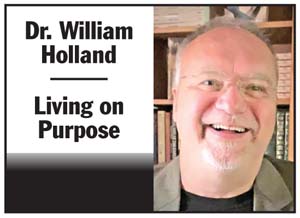 The friends and family of Christ were gathered together after his horrific crucifixion and were still grieving over his death when all of a sudden, he appears in their midst! Even though they remembered how he had promised to
You must be logged in to view this content.
Subscribe Today or Login