God's authority rewards faith and obedience
Dedicating our heart to God will be our most important decision. Individuals who devote their lives to Christ are aware of what is at stake and embrace the burden of praying for the lost and testifying about God's love.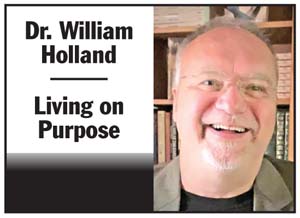 For those who rarely venture out beyond the safety of the church and spend the majority of their time within the comforts of private isolation, it's common to forget how far the world has fallen away from the reverential fear of God, especially in the last few years. We should not be
You must be logged in to view this content.
Subscribe Today or Login