Grace UMC welcomes new pastor
PICKENS — Grace United Methodist Church in Pickens has welcomed a new pastor.
The Rev. Valerie Mireb assumed her position earlier this summer, leading her first service on July 4.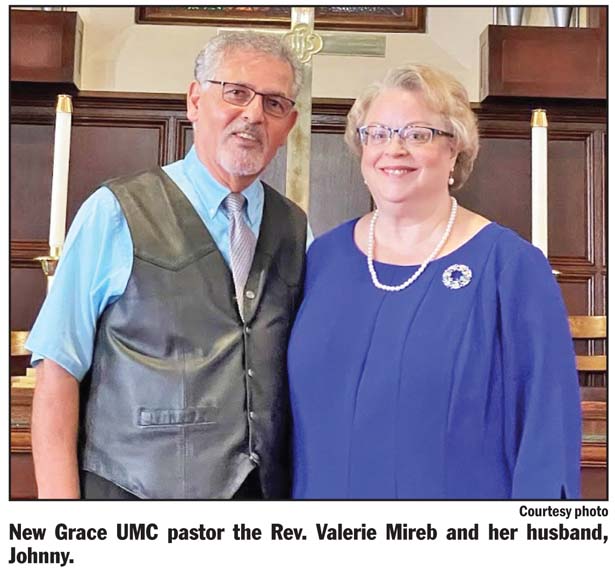 Mireb is a United Methodist minister who has served the church for the past 32 years. She is a graduate of DePauw University with a Bachelor of Music and Texas Christian University with a Master of Divinity, where she was awarded the Preaching Book Award. She has served in the North Texas Conference and the South Carolina Conference. She has served in the capacity of pastor to local churches, a chaplain to a United Methodist Women's College (Columbia College), director of creative arts and music, as a conference mission chair and a delegate to the World
You must be logged in to view this content.
Subscribe Today or Login