Graduations again planned at stadiums in 2018
By Greg Oliver
Courtesy The Journal
goliver@upstatetoday.com
PICKENS — High school graduations will be held at the four high school stadiums in Pickens County for the fourth year in a row in 2018.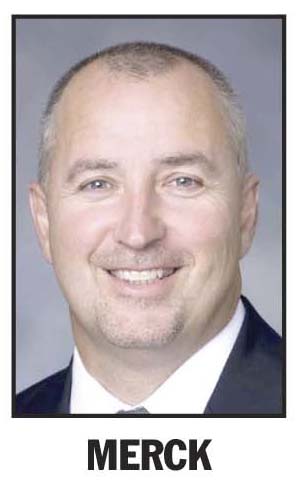 School district superintendent Danny Merck announced recently that the times and locations will follow the same format as this year's graduations, held last month. After consulting with principals and the director of the Pickens County Career and Technology Center, Merck said a 4-1 vote was taken in favor of keeping graduation at the high schools.
"Last year we had some issues with the heat, but moving the ceremonies to 8:30 a.m. seemed to take care of that this year," Merck said.
Merck added that Daniel, Liberty, Pickens and Easley high schools held graduation ceremonies at Littlejohn Coliseum until 2014. The ceremonies were moved to the high schools during the period that Littlejohn Coliseum was renovated and have remained at the football stadiums ever since.
The superintendent said the district has heard a mix of feedback since moving to the
You must be logged in to view this content.
Subscribe Today or Login