– Great gift ideas for Dad –
Father's Day is right around the corner and that means many children, spouses and other family members will be scrambling to locate the perfect gifts for the men in their lives.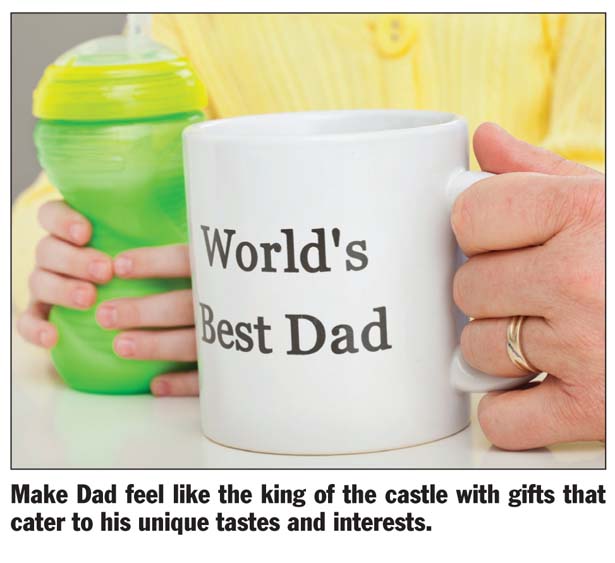 Put away those coupons for neckties and remote control caddies. There's a good chance Dad wants something a little less cliche and more in tune with his interests. If you think carefully about gift ideas,  there's bound to be something that will be a perfect fit.
Sports
If Dad follows a particular team or sport, gifts inspired by his love of a favorite team are a surefire bet for success. Team jersies, game memorabilia, tickets to
You must be logged in to view this content.
Subscribe Today or Login