Healthy resolutions that are easy to keep in 2021

The dawn of a new year is a great time to take stock of the year that just passed and set goals for the next 12 months. Resolutions focused on improving personal health are especially popular, and for good reason. Improving one's overall health can have positive implications for years to come.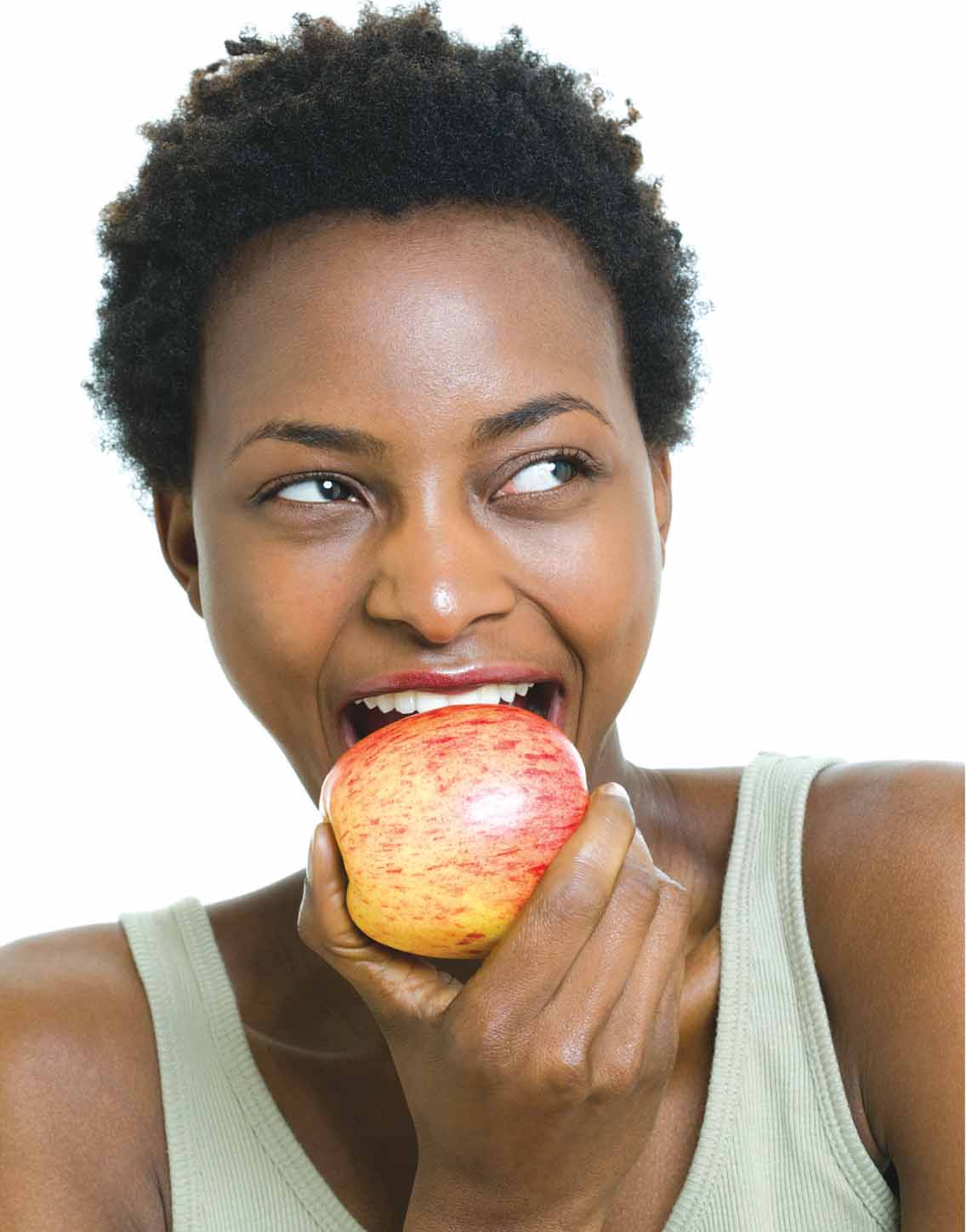 Even with the best intentions, resolutions have historically proven hard to keep. Simplifying health-based resolutions can lead to a higher success rate and a healthier you.
• Walk more. It is easy to get preoccupied with the "10,000 steps per day" mantra that many people follow and that certain fitness trackers promote. Walking 10,000 steps daily, which equates to roughly five miles per day, is a
You must be logged in to view this content.
Subscribe Today or Login