Help! I know nothing about our finances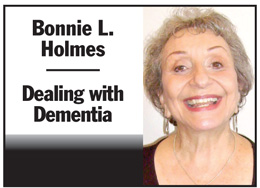 My husband always took care of our finances. Recently I learned from our accountant that our tax returns were not filed correctly.
My husband has the beginning stages of dementia, and his memory is declining along with his organizational skills. He never shared with me the bookkeeping, our stocks and bonds, or any other
You must be logged in to view this content.
Subscribe Today or Login