High-speed chase damages cemetery
Man faces multiple charges after incident
PICKENS — An Easley man was arrested last week after police said he led an officer on a high-speed chase, driving through a cemetery and damaging graves along the way.
Jacob Wayne Bice, 22, of 525 Wolf Creek Road, was charged with failure to stop for a blue light, reckless driving, a second offense of driving under suspension, a first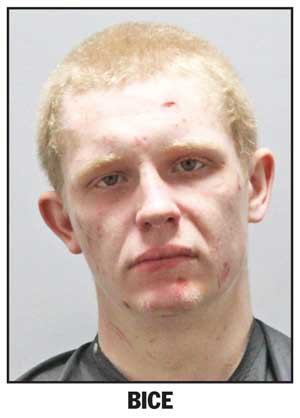 offense of possession of methamphetamine with intent to distribute and a first offense of possession of a controlled substance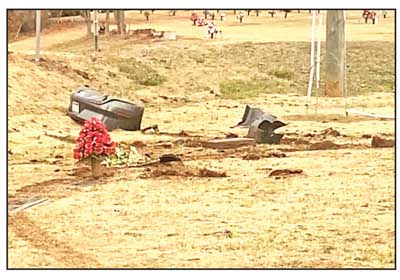 after the chase.
According to a Pickens Police Department incident report, an officer was
You must be logged in to view this content.
Subscribe Today or Login