How does your hospital stack up?
Just because your local hospital received a good rating in the past doesn't mean the rating has stayed the same. Things change, for good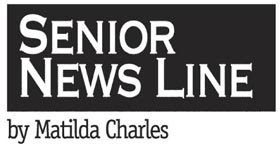 and for bad. If you're about to have surgery or need to pick out a new medical facility, check online sites to see what the latest scores are for hospitals near you.
Leapfrog Group is one of the organizations that collects data and reports hospital performance
You must be logged in to view this content.
Subscribe Today or Login