How to make Father's Day more enjoyable for Dad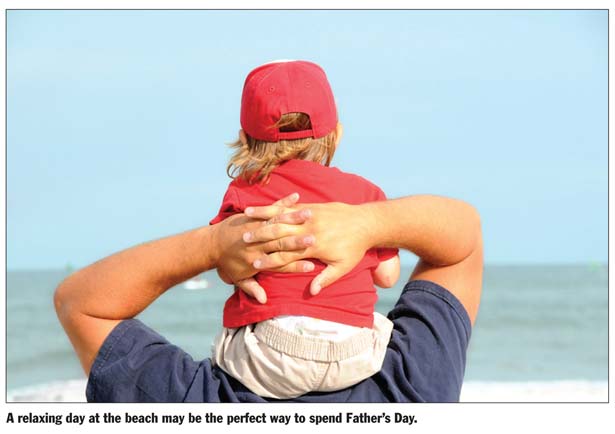 Dad gets to be king of his castle at least one day during the year. Come mid-June, children near and far scramble for ideas to treat their fathers to a special day and award him with gifts for being a role model, provider and confidante. Father's Day activities should be centered around Dad's interests. With that in mind,
You must be logged in to view this content.
Subscribe Today or Login