Hurricane pets need homes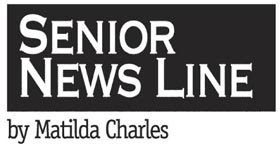 If you've considered getting a pet, this might be the perfect time to adopt one. A side effect of all the hurricanes we've had is the number of animal shelters that are completely filled. Either the owners can't be found or the families have no homes to go back to and are living in shelters that won't allow pets. In hurricane-hit areas, adoptions have plunged because people have so much to do just to take care of their families.
Across the country, other shelters have taken up the cause and have run caravans (even
You must be logged in to view this content.
Subscribe Today or Login