Is our democracy indeed in danger?
I was planning to stand down and try to avoid offending anyone. But in such a time as this, I feel compelled to speak out.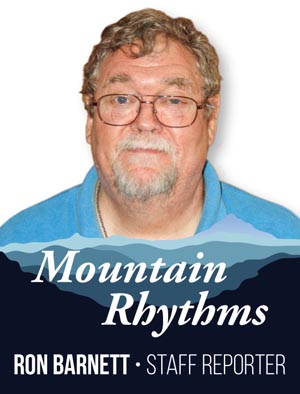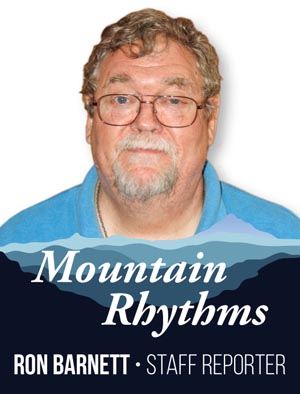 The following is my opinion only and not necessarily that of the Pickens County Courier.
Like most Americans, I watched in horror two weeks
You must be logged in to view this content.
Subscribe Today or Login