It seems like just the other day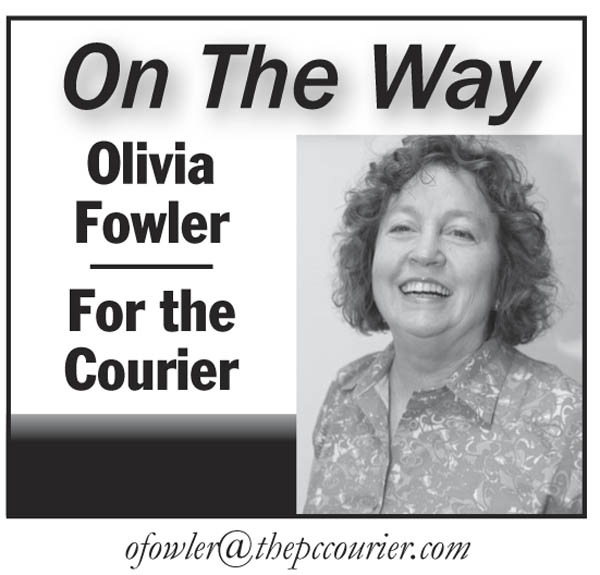 It was a hot Sunday morning in late spring. Uncle Walter was driving us to church in the Bel Air. It was a green-and-white four-door with plastic seats. We were already sticking to them in the backseat. The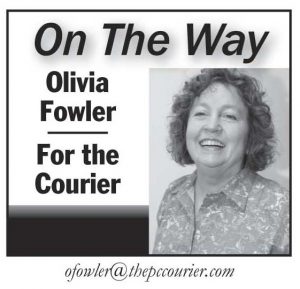 windows were down, but it didn't mess up Grandmama's hair because she had on a hat. Speed wasn't an issue, because Uncle Walter drove about 40 mph.
We drove by the McKellars' place and the cotton gin and miles and miles of planted fields. Cotton, tobacco, lespedeza and soybeans. They were the money crops if the weather cooperated.
Sometimes it did.
Easter had passed, but my black patent Mary Janes still looked brand
You must be logged in to view this content.
Subscribe Today or Login