Jimmy Davis seeking seat on Pickens City Council
PICKENS — Jimmy Davis has announced his candidacy for Pickens City Council. The election is Tuesday, Nov. 5.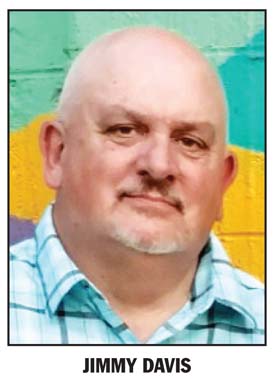 Davis, a lifelong resident of Pickens, said he believes the primary issue every councilman must be aware of is the economic situation all citizens are facing with stagnant wages and rising prices for everything like food, medical and electricity.
"While most are working, everyone is being squeezed," Davis said. "We don't need the government making it any worse for residents and businesses. If elected, I'll fight to make city government more efficient, end any wasteful spending and fight to keep taxes down. We all need to live within our means, and that includes government."
Davis said he realizes the town is growing, but he doesn't want to see it turn
You must be logged in to view this content.
Subscribe Today or Login