Joe's plans anniversary event to mark 50 years of serving Easley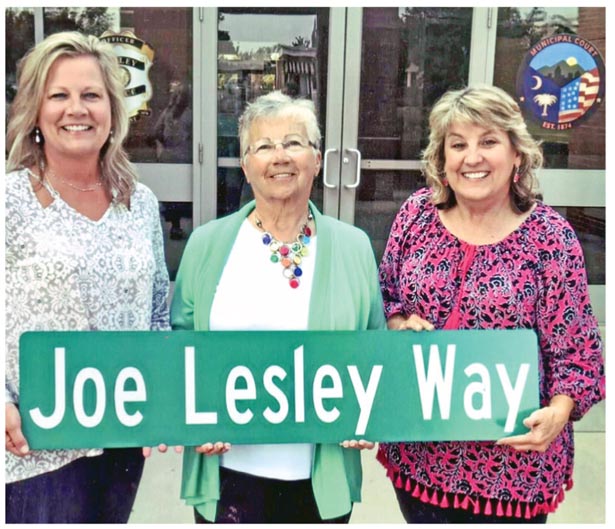 By Julie Lesley Ellison
For the Courier
news@thepccourier.com
Editor's note: In anticipation of the 50th anniversary celebration at Joe's Ice Cream Parlor in Easley on Oct. 9, the late Joe Lesley's daughter, Julie Lesley Ellison, took the opportunity to reflect on the restaurant's history and her dad's legacy.
It was July 1972 when my Dad needed a full-time job.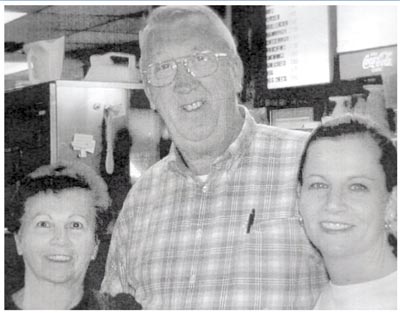 He was always a good worker; he and my mom worked hard and even had second jobs.
One of their second jobs was working at the Huddle, so they had a little experience when they decided to buy the Easley Ice Cream Parlor.
Dad was led to the Ice Cream Parlor because he was working part time at the post office — Dad had
You must be logged in to view this content.
Subscribe Today or Login