Justice prevailed in the Palmetto State
If Bubba hadn't caught that chicken and come running up with it in his mouth right when he did, Alex Murdaugh might very well have gotten away with murder.
There are probably few places in the world other than a wild-hog-hunting estate in the South Carolina Lowcountry where a hound dog and a yardbird could have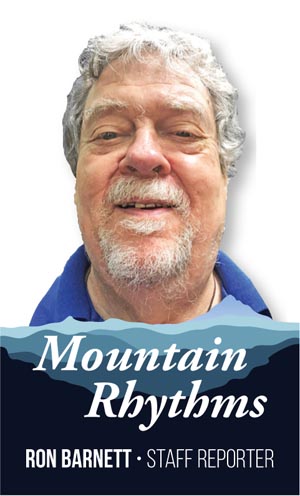 played such a pivotal role in solving a murder mystery such as we saw unfold in a Colleton County courtroom over the past few weeks.
But it was not the good-old-boy system that won the day in this case. The villain of an entrenched rural aristocracy was unable to withstand the collective will of 12 ordinary citizens.
In the end, justice prevailed in the Palmetto State — which goes a long way toward making up for the bizarre, podunk images the Murdaugh case cast on our beloved state in the eyes of the nation, and indeed the world.
(When the judge has to send a bailiff to retrieve a dozen eggs from the jury room for a juror who is being ejected for
You must be logged in to view this content.
Subscribe Today or Login