Keowee Lodge looks to find past members
PICKENS — The Keowee Lodge #79 A.F.M. of Pickens is planning an awards night and the group has a lot of brothers that they can't get a hold of.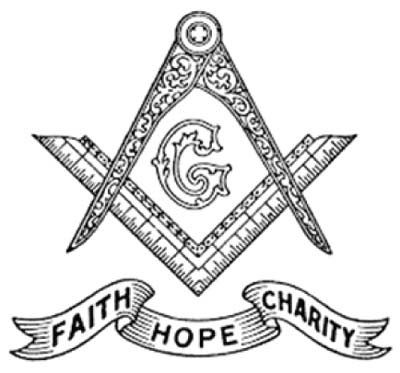 The list includes Joe Neal Dyar, Doyle John Dorsey, James Allen Rowland, James Theo Phillips, Michael Dee Chapman, Samuel Ray Grant, Thomas Vester Smith, Thurman Duncan, Wayne Fred Madden, David Lynn Durham, George William Cage, James Charlie Gilstrap, Nathan Douglas Laster, William Levi Boggs Jr., Jacob Mack Seawright Jr., Phillip Lorne Lovin and Randy Wayne Beaty Sr.
Keowee Lodge #79 A.F.M.. is located at 305A E Main St,  in Pickens.
If you know any of these brothers, please contact the Keowee Lodge at (864) 414-2054.