Kidnapped from Africa: Last captured slave tells all
By Dr. Thomas Cloer, Jr.
Special to The Courier
I've often thought about how much I would have loved to read the last sad report by Cherokees whose homes and crops were burned in our Eastatoe Valley of Pickens County. As far as I know, such a report doesn't exist from the Cherokee perspective.
I have read many slave narratives, but until now, had never read a firsthand account from a slave who was born, reared and stolen from Africa. I had never read a slave narrative written as this slave dictated. This former slave, Kossola, stolen from Africa, could neither read nor write. His remarkable memory has been corroborated historically by the academic world using other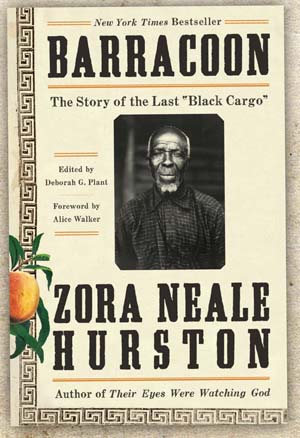 sources. His easy-to-comprehend language is remarkably captured by the author.
For celebrating Black History Month, I want to feature this must-read for anyone
You must be logged in to view this content.
Subscribe Today or Login