Knit one, purl two
Restless COVID hostages have abandoned their sourdough starters for knitting needles.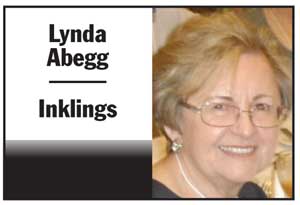 Knitting can be done alone or with a group and doesn't require a lot of supplies. All you need is a pair of knitting needles and some yarn. Your skill level doesn't matter. Classes are available everywhere — in stores, libraries and online. One advantage to knitting is that it is portable — you can take it with you.
Knitting is believed to have originated in the Middle East around the fifth
You must be logged in to view this content.
Subscribe Today or Login