Knowing God's expectation for us
How many times will it need to be declared that we can have as much of God as we want? And how many tears will we shed from the sadness of knowing that most people only want enough to get by?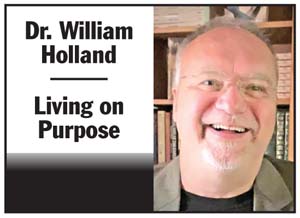 How often we find ourselves being so overwhelmed with problems, worries and stress that we are just too exhausted to invest time with the Lord, and it's sad but common that many of us are guilty of basing our attitude toward Him according to what type of mood we are in. In Jeremiah 33:3, the Lord invites us to seek His face regardless of our emotional state. "Call unto Me, and I will answer thee, and show you great and
You must be logged in to view this content.
Subscribe Today or Login