Last minute Thanksgiving deserts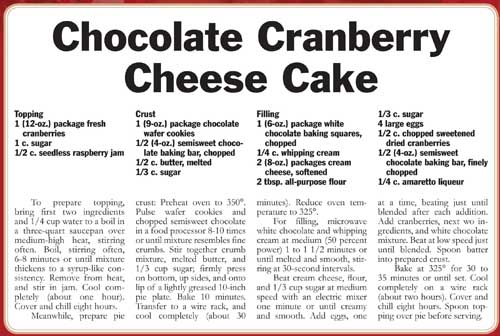 By Olivia Fowler
For The Courier
ofowler@thepccourier.com
If you're the hostess for your family Thanksgiving dinner and people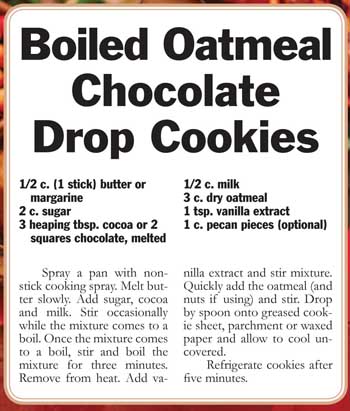 are coming in from other locations, it can be difficult to get everything ready for a crowd. Especially if you're the lone ranger in the kitchen.
I think we all try to do as much ahead as possible and freeze what we can, while at the same time putting clean sheets on all the beds and scrubbing floors.
These desserts are not complicated and don't take a great deal of time
You must be logged in to view this content.
Subscribe Today or Login