Lawmakers in the batter's box
Well, it's time once again for my annual analysis of the batting averages of our legislative delegation.
Technically, the season isn't over yet — they're scheduled to come back on June 21 and drive home the budget, after a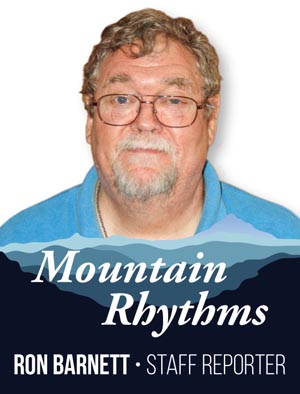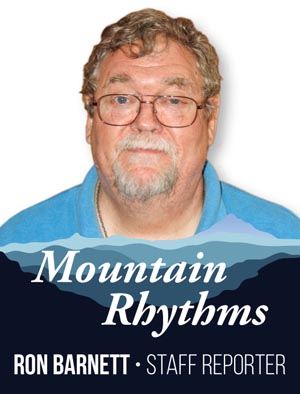 select group of senators and House members have finished debating the finer points of the infield fly rule.
But it's pretty much all said and done as far as lawmaking is concerned, and the box scores follow much the same trend as last year — although 2020 was, of course, a very weird year. I filled in my box scores in mid-season, and then the pandemic hit and everything went askew like a wild pitch that gets
You must be logged in to view this content.
Subscribe Today or Login