Learning to see through our spiritual eyes
The life of David in the Bible is one of the more popular stories in the Christian faith. Of all the individuals other than Christ, I would guess there have been more messages about him than any other character within the word of God.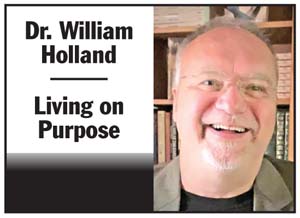 There is a huge difference between the way we observe and judge with our natural senses and the way God perceives everything through His perfect spiritual wisdom and the key to our success is learning to see as God sees.
We begin our story in I Samuel, where Samuel is a powerful prophet and is
You must be logged in to view this content.
Subscribe Today or Login