Legislator out of hospital after emergency surgery
By Greg Oliver
Courtesy The Journal
goliver@upstatetoday.com
CLEMSON — South Carolina House District 3 Rep. Jerry Carter of Clemson, who underwent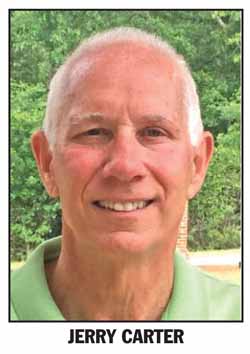 emergency colon surgery last week, is back at home.
"Jerry was released from the hospital (Sunday) and is recovering at home," his wife, Karen Carter, said on Monday. "He still has some recovery time ahead of him."
Karen Carter added that her husband, who is expected to miss
You must be logged in to view this content.
Subscribe Today or Login