Liberty lands decorated SC band director
LIBERTY — After Matt Smith resigned as Liberty High School's director of bands last month, administrators swung for the fences in their search for his replacement.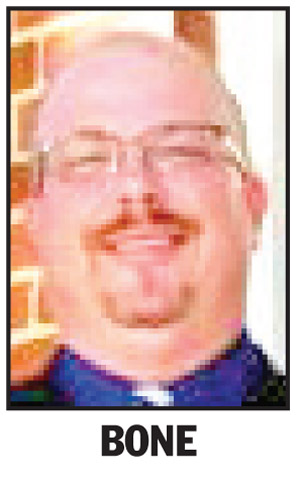 And the school undoubtedly hit a home run, as School District of Pickens County spokesman Darian Byrd announced last week that Bryan Bone will become Liberty's new director of bands.
Bone brings three decades of experience leading award-winning middle school and high school bands, including leading large 5A programs at Boiling Springs and Byrnes High School for the past 16 years, according to Byrd.
Bone is the only director in state history to lead high school bands to the South Carolina state marching finals in all five classes (1A Ben Lippen, 2A Swansea, 3A Camden, 4A Berkeley, 5A Boiling Springs and Byrnes). In addition, his bands have won
You must be logged in to view this content.
Subscribe Today or Login