Light and easy sweet nothings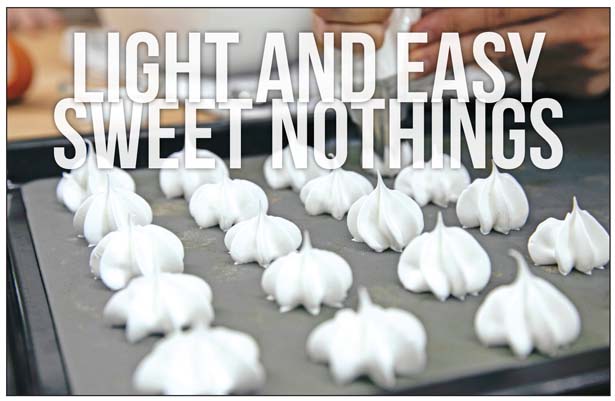 By Olivia Fowler
For the Courier
ofowler@thepccourier.com
Sometimes you crave something sweet.
And when that happens, it's nice to have an alternative to thick and gooey.
These cookies are easy recipes without a lot of prep time.
And the results are light, delicate treats that will reduce your sugar guilt. So bake and enjoy with a guilt-free conscience.