Light in the midst of darkness
When we see catastrophes unfold on television during the news, it can feel like we're watching a movie — something that isn't real and has nothing to do with us.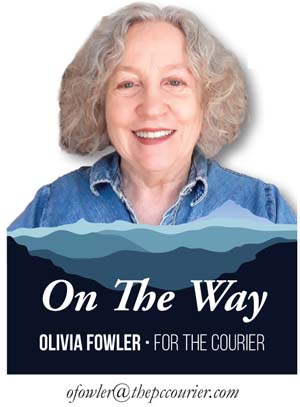 I think that's a way we protect ourselves from what may be going on around us. When we were children, we thought we would always be safe and we weren't afraid of anything.
We played in the woods and ran free of fear. We were invincible, with the innocence of childhood protecting us when our dangers were from those imagined in our games of attacking the fort and capturing each other during
You must be logged in to view this content.
Subscribe Today or Login