Lions hang eight goals on Wren
CENTRAL — When Tipton Wright poked the ball past the keeper, giving the Daniel High School boys' soccer team a 1-0 lead over Wren just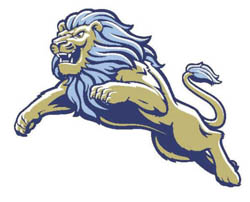 20 seconds into Monday's match, he knew it could be a special night for the Lions.
"After that goal I was like, 'Alright, this is a good start,'" Wright said. "Coach (Phillip Boyer) wanted us to come out and have a strong start, because he knew they were a good team. We usually don't start that quick, so it was good to have that momentum within the first minute."
The Lions only picked up steam after the early goal, as they piled on the goals in a dominant 8-0 win
You must be logged in to view this content.
Subscribe Today or Login