Lions' long-awaited return to glory ends dominating season
For the first time in 22 years, Pickens County and Daniel High School have a high school football state championship.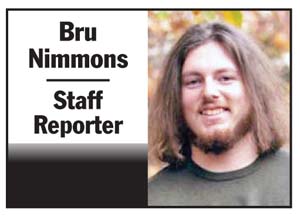 To put things into perspective, the last time that happened, I was just a little more than two months old,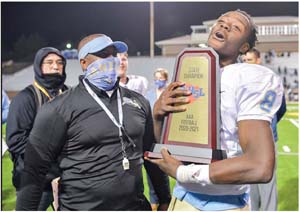 Daniel head coach Jeff Fruster was playing linebacker for the Lions and head coach Allen Sitterle, and my dad, Courier publisher Rocky Nimmons, was on the sideline covering the Lions.
Daniel was on top of the world after that win in 1998. The Lions had played in five of the last nine state title games and won four — earning Daniel the moniker "Team of the '90s." If you asked anyone who was there, they would have never guessed that the Lions would have to wait 22 years to
You must be logged in to view this content.
Subscribe Today or Login