Lions' Taylor named North-South all-star
CENTRAL — The South Carolina Basketball Coaches Association announced Friday that Daniel High School senior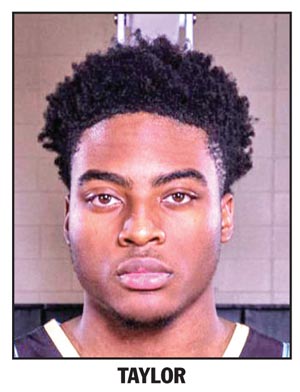 Bobby Taylor has been selected to take part in the 73rd annual North-South Basketball All-Star Game.
Previously announced as an all-state selection, Taylor was critical in leading the Lions into the third round of the playoffs this season,
You must be logged in to view this content.  
where they fell to eventual Class 3A state champion Blue Ridge.
Taylor, a guard, averaged 16.6 points, 5.1 assists, 3.3 rebounds and 2.2 steals per contest this season.
The North-South game is scheduled for Saturday at Brookland-Cayce High School in Cayce, with the girls' game set for 1 p.m., followed by the boys' game at 3 p.m. Tickets — which are $10 for those ages 6 and older — are available at scbca.hometownticketing.com.