Looking behind rising food costs
It's not over yet. Rising food prices, that is.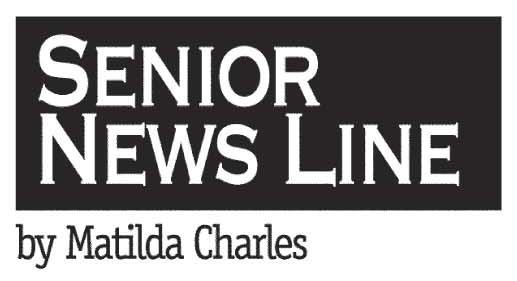 The best guess of experts is that food prices are likely to rise 5 percent in the first half of 2022. This is on top of the average 6.8 percent rise for all items, as reported by the Consumer Price Index in November for the previous 12 months. That report cited increases for foods such as eggs, meat, poultry and fish topping the list at 12.8 percent, the highest since 1982.
Which food items do experts point to as likely to see additional price increases? Nearly everything. And what are the reasons for all the increases? That depends on
You must be logged in to view this content.
Subscribe Today or Login