Maintaining A Tradition
Annual Confederate Memorial Day celebration planned Saturday at Hagood-Mauldin House
In the depths of the winter of 1903, 38 years after General Robert E. Lee surrendered the Army of Northern Virginia at Appomattox Court House, Emily Ambler Gilreath conceived the idea that the town of Pickens should establish its own chapter of the United Daughters of the Confederacy.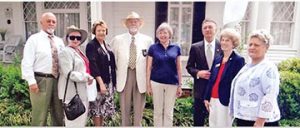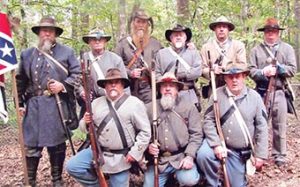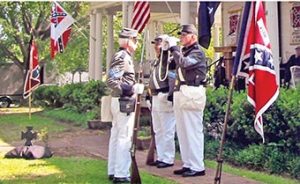 According to the memoirs of the late Vesta McFall, "With characteristic energy, Emily set about interesting the people in her undertaking, and meeting with considerable encouragement, issued a call for those interested to meet at her home to talk it over. Very few responded to the first call — not enough to attempt to organize — but true to her convictions she was not discouraged, and called another meeting. The response this time was quite gratifying…"
On April 10, 1903, the Pickens Chapter of the United Daughters of the Confederacy was organized with 17
You must be logged in to view this content.
Subscribe Today or Login