Making decisions on Medicare plans for 2019
We have until Dec. 7 to make final decisions about our Medicare plans. Many of us will decide to stay with what we have.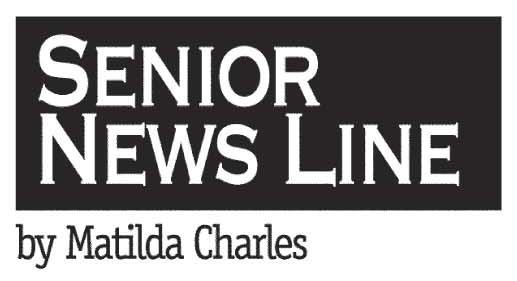 By now you should have received your Medicare & You book for 2019. Have you thumbed through it yet? There are a few changes. Some of those changes include charts and lists to help us in making decisions.
For those who've had a stroke or who have end stage renal disease, we can talk to our medical staff via telehealth.
The doughnut hole — that period in our Medicare Part D prescription plan when we have to cover drug costs — was due to expire in 2020, but now there's an important change. For 2019 the hole will end for brand name
You must be logged in to view this content.
Subscribe Today or Login